After three years of editing (text), drawing, scanning (illustrations), mastering (audio) and revising under the guidance of very capable editors, Overtone Singing – Hidden Dimensions of the Human Voice is now getting ready for printing and distributing. It was nearly 20 years ago when I first met the new publisher, David Rothenberg, in his upstate New York village, after attending the Small Publisher's Fair in New York City. We became friends, met here and there every once in a while and kept up a correspondence about many issues, such as the music of birds and other creatures, which is his special theme. Some years ago he launched his own press and so we came to talk about my book Overtone Singing, which needed a thorough update and revision.
Pre-order Overtone Singing at your local bookstore (US only)
Pre-order Overtone Singing on Amazon.com
Pre-order Overtone Singing on Book Depository – free world-wide delivery
Many things have been changed compared to the original book, so much so that I think this is the definitive version. Why? Because the contents became more and more integrated, my views more balanced, I dared to speak out criticisms more clearly, I updated myself about aspects that I thought were poorly represented (such as the healing and therapeutic aspects of overtones). Not to mention the development of the field itself in these 20 years: female overtone singers are once again well-established instead of marginal, the khöömei 'traditions' have developed in many directions and become modern in many ways, and they have popped up in new places where we did not really expect them (such as China, to mention one controversial case I discuss).
I also had the great fortune to do research about the 'multi-part' (that is, choral) traditions of overtone singing (Tibet, South Africa, Sardinia) and to make recordings there. I am quite proud about the accompanying audio guide, which is now called The Anthology of Overtone Singing and will be available in many places soon. I have been to nearly every place with an overtone singing tradition and keep on investigating these fascinating traditions in person, wherever I can. I think my new Physics chapter sets a good standard for what is possible technically, with updated drawings by own hand. The lessons learnt from several projects for which I have created new works for overtone singers have been really important for that: the Paraphony Laboratory and the Parafonia group, the Superstringtrio, and now IUooUI in Taiwan. In another way this book finally got the form I had always wanted it to be. Despite the help of several capable readers and editors in previous versions, there were still quite some mistakes in terms of English usage. Thanks to a thorough review process, there is no more engrish now!
What we are hoping for now, is to get enough backers for the crowdfunding campaign. OK, let me explain, for those who get confused. Crowdfunding is when you buy and pay for something that does not yet exist, but which you hope and wish will go into production: a book or music project, or a new model electric toothbrush – it can be anything, really. A backer is internet lingo for a supporter, which is simply a client who buys something, or someone who pays more to support a project and receives something extra on top. So without further ado, please check out the campaign for the Overtone Singing book on indiegogo.com, and order a book by clicking on the link below.
You will be among the first to receive the book and I will be eternally grateful to you! If you have any questions or problems with Indiegogo, you can always write to me directly.
You will find all the details about the book on this page.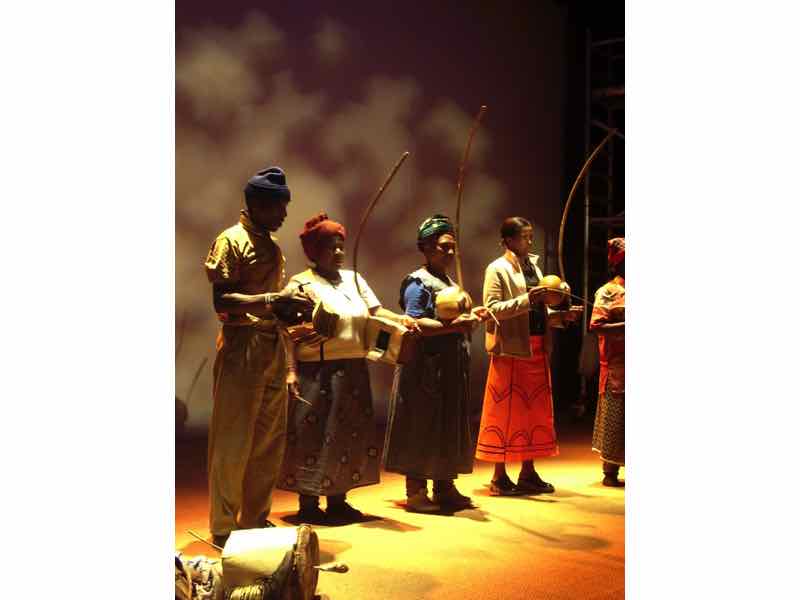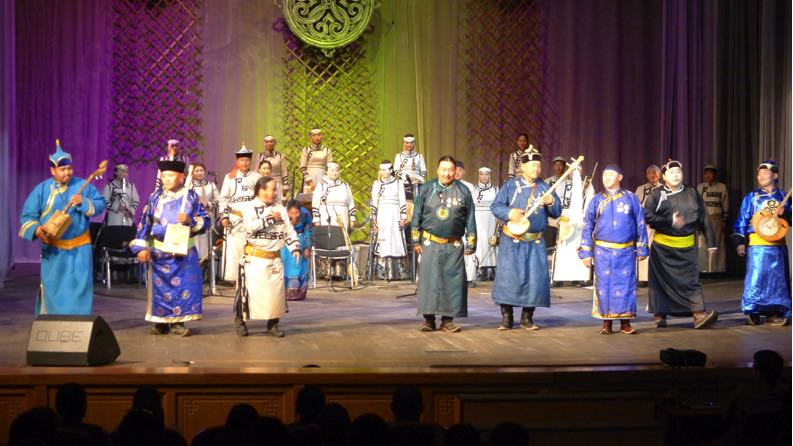 Pictured from top to bottom: Sainkho Namtchylak with guitarist Kazuhisa Uchihashi; singers from Castelsardo, Sardinia; Musicians from Nqoko, South Africa; Khöömei Day in Tuva, 2018;Andreï Öpei and Valeriy Mongush from Tuva; the author with Trân Quang Hai, renowned overtone singing researcher, onstage in Kyzyl, Tuva, 1995.