dear listeners,
I'd like to announce a couple of concerts in The Netherlands and in Poland in the coming week: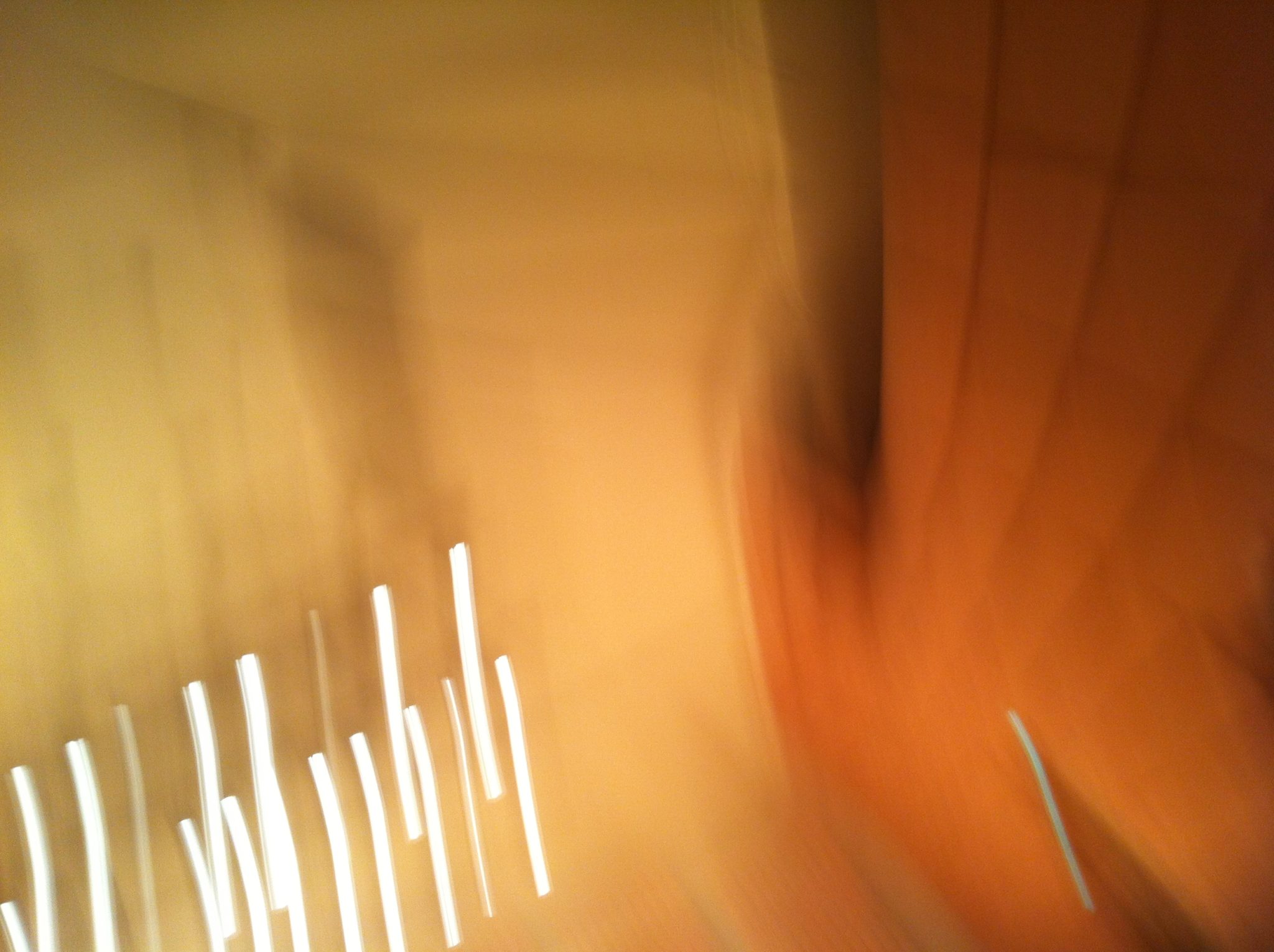 Monday 18 november, AMSTERDAM, Het Poortgebouw, 1st Floor, Tolhuisweg 2: Oorsprong Curator Series, start at 20 o' clock. Free-improvisation with flutist Mark Alban Lotz and guitarist Bram Stadhouders and vocalist Mark van Tongeren, and several other exciting music/dance impro-combinations in two other sets that same night.
Link: http://oorsprong.wordpress.com/
Thursday 21 November, AMSTERDAM, Mediamatic/Fabriek – Echokamer, 20:30, Superstringtrio (Rollin Rachele, Mark van Tongeren) and Daphne van Tongeren (light/performance).
Echokamer is a series of events during which composers, musicians and other sound-makers experiment with sound at, and with the sound of, Mediamatic Fabriek. The giant industrial hall reverberates and erodes, and produces quite a bit of sound all by itself. The perfect place for noisy experiments. Read more details about Superstringtrio's sonic excursion next Thursday on this link: http://www.mediamatic.net/357851/en/echokamer-12-superstringtrio
Sunday 24 November, KRAKOW (Poland), Audio Art Festival/Bunkier Sztuki, 19 o'clock, Superstringtrio. We have been invited by Marek Choloniewski, founder of Audio Art Festival, one of the most long-standing festivals dedicated to Sound Art in all its beautiful, radical and weird manifestations, to join the ranks of many artists who have performed there in past decades. Superstringtrio will present an updated version of its performance Incognito Ergo Sum, premiered in Amsterdam earlier this year at the occasion of the PhD-defense of Mark van Tongeren's Thresholds of the Audible- thesis at Leiden University. See a short clips of it on Vimeo: http://vimeo.com/64866998. For the full program of the festival, which has already started yesterday and continues next week, check this link: http://www.audio.art.pl/
(with our thanks to Horst Rickels, who gives a workshop and concert in Krakow tomorrow with his Lesley-speakersystem, together with Robert Pravda).
In a couple of hours I am leaving Taiwan. If all goes well I might join Oorbeek tomorrow, Saturday 16 November at the opening of The New Institute in ROTTERDAM. Set 1 at 17 o' clock, set 2 at 17:45. 6th floor, Museumpark 25, 3015 CB Rotterdam,
Link: http://www.hetnieuweinstituut.nl/nieuwnew
Hope to see you somewhere!
Best wishes,
mark van tongeren