After some years of relative silence, the full seven-piece collective of Oorbeek reunited again this Summer to record in the Electric Monkey Studios in Amsterdam. We did some cool new stuff in those two days, and picked out some of our time-tested game pieces, which are guaranteed to produce music no one has ever heard before (our two motto's are 'Oorbeek always starts over again' and 'Oorbeek liberates sound').

As a band proclaiming to do things differently, every time we play together, we decided to make a fresh rendition of two all-too-familiar Christmas tunes. That's right, Oorbeek is joining the musical madness of X-mas, where dozens of groups and singers produce scores of iterations of the melodies we know so well. Of course Oorbeek would not be Oorbeek if it did not give that unique … what shall we call it…  New Dutch Swing-twist.
Now hear for yourself if you can recognise these tunes and sing along in your own language. Get the 7″ or listen to the tracks for free at Blowpipe Records.
And look out for more vinyl and downloads from the Electric Monkey sessions to come out in 2019.
If you use Facebook, you surely will like Oorbeek there.
Watch Oorbeek on Youtube.
MERRY X-MAS!
 MARK ALICE SERGE
SERGE
MAARTEN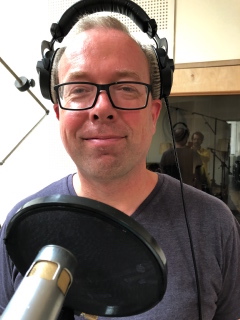 KLAAS
PETER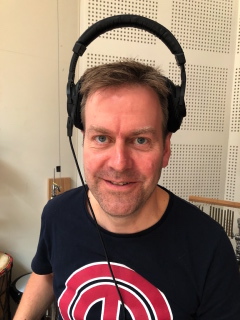 ARIE
SERGE
MARK