NEW WORKSHOP: RHYTHMS & CYCLES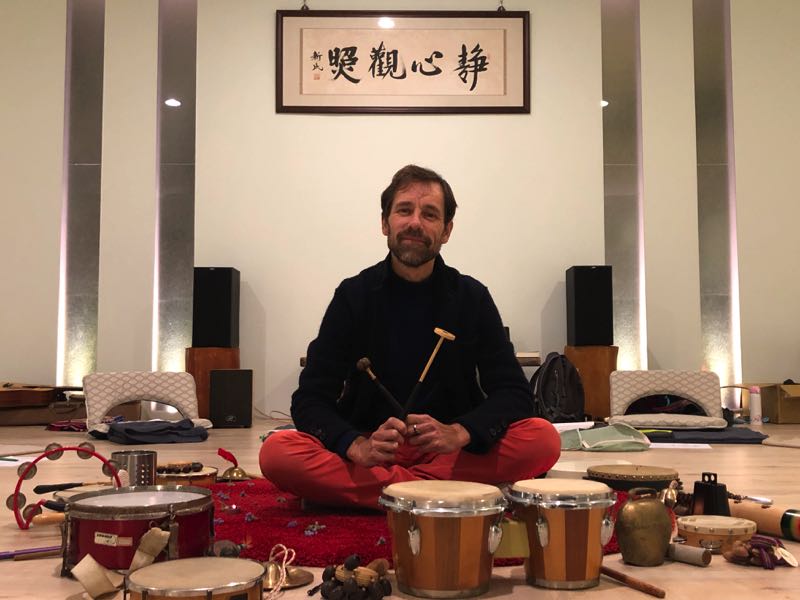 Video impresssion: Colours Rhythms & Cycles
NEW CLASS: SHRUTI NIGHTS
I began a new class: Shruti Nights, and ran No. I-VIII throughout the year, each with a different theme.
Listen to a nice duet I did with Sunny, translator, co-producer of many of my events, and talented singing student.
RADIOGARDEN BROADCAST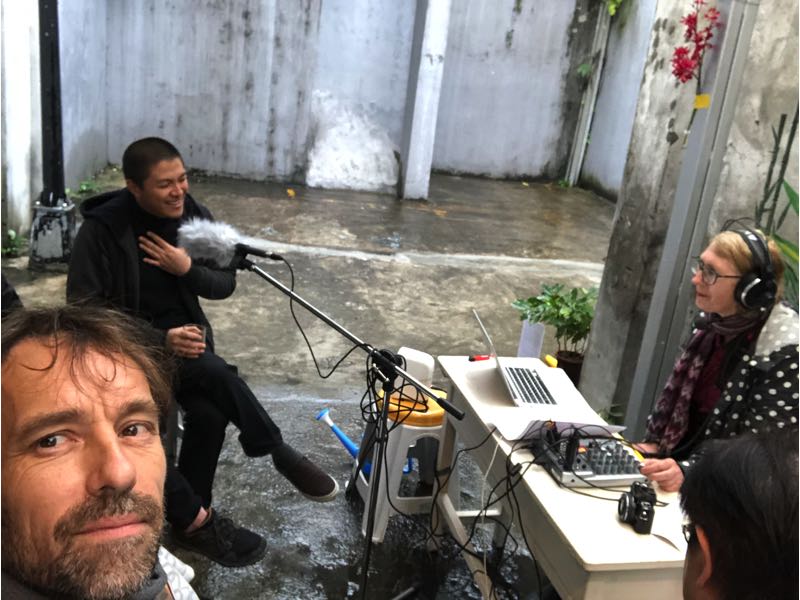 MUSHIMARU's PHYSICAL POETS
I joined a Butoh workshop and performance by the huge family of Butoh dancer Mushimaru Fujieda and his regular students and collaborators, twenty in total. They came flying in to Taiwan from Japan, Hong Kong and other places, paying from their own pockets. Very dedicated and truly inspiring!
With Hiroyuki Matsuhisa (moham-veena), Shree Katsura (voice and suwarmandar), Mikio Kawasaki (photographer); Sogyu Fukumura, a very famous monk who quit Buddhism decades ago and became activist; Himeko Narumi, whom I visited in her bar in Kyoto a few weeks later; Vinci Mok from Hong Kong, not to mention lots of interesting old and new friends from Taiwan. Our performance UNDER THE TREE OF LIFE  is on Youtube, beginning here with the entry of Mushimaru himself.
Recently many Taiwanese repaid the visit to Japan to collaborate with the same people, and one commented that the same performance turned into a rather hard-edged, noisy, radical performance, completely different from the soft version here in Taiwan. More true to the Butoh spirit, for sure, but I was still impressed with Mushimaru and all the kids who joined the event in Taiwan as very narural, innocent performers.
SANGPUY live IN TAIPEI
LUGANG and its AUTOMATED SONIC SURPRISES
Trip to Lugang, where we were deeply impressed by the Longshan Temple. It is not as famous as some other old temples in Lugang, which are more centra. But by far our favorite. Major reasons: little modernization, no entertainment, quite silent (no tourgroups with amplified guides). However, in both temples I encountered automated percussion devices. There was a procession leading to the very noisy and central Mazu Temple or Tian Hou Temple. I had to get away at some point because of the incredibly loud firecrackers, which I found unbearable, and our dog really got shocked from it.
There was no smoke anywhere, and it turned out the noise was produced by a firecracker machine, which you see at the end of this video.
A little later, in Lungshan Temple, I noticed a drum was playing all the time but I saw no one beating it. It turned out to be another automatic device producing percussive sounds, just like the firecracking machine.
PULI, CENTRAL TAIWAN: WORKSHOP
In April I was off to Puli, central Taiwan, for a workshop and another one with Canjune, exploring herbs and plants in the forests. From the roof of a cinnamon producer, a panorama of Puli's iconic Chung Tai Chan (= Zen) Temple.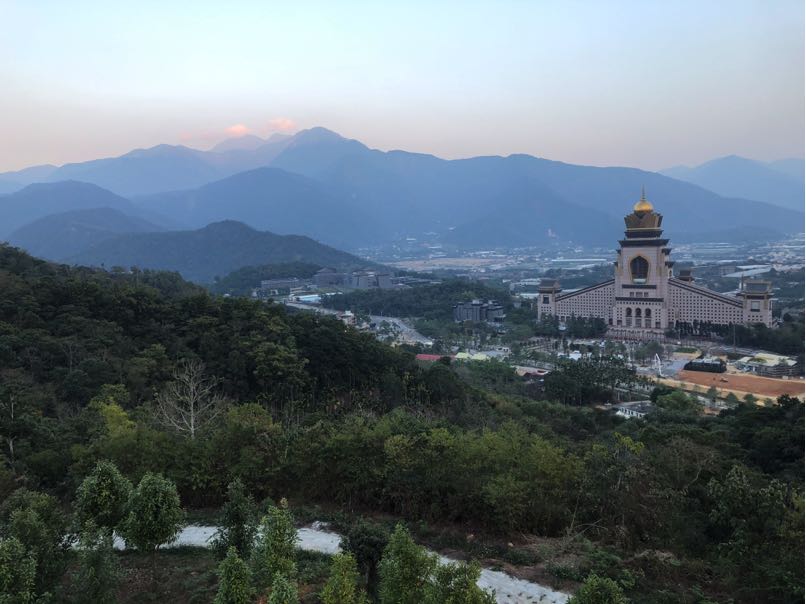 After the workshop, re-connect with a nun I got to know in 2004, with a fantastic voice: Guanzu Shi. For all these years she is studying the performance of a specific song in the Huayen Buddhist tradition, for which the way to pronounce many syllables is not exactly known.
SAINKHO and KAZHUHISA ICHIHASHI in JAPAN
First trip to Japan. Too many impression so share, but here's a few. Basically a family tour but, lucky me, I ran into Sainkho one or two days before she launched her new CD with Kazuhisa Uchihashi in Beijing. Great show together!
SANGPUY TURNING the NATIONAL THEATRE UPSIDE DOWN
https://tifa.npac-ntch.org/2019/en/music/sangpuy-in-concert/
What a lovely guy, and what a great show he pulled off. The most astounding thing was that after the 'normal' stage show, which already featured lots of people from his village Jrben, some girls began singing and dancing in the lobby. The men joined and sure enough hundreds of people began to join the line after a while. The whole thing lasted at least another 45 minutes, with the last part (not in this video) some very high-energy indigenous male dancers/singers promoting their upcoming hot dance show.
TAIWAN EASTCOAST TOUR
To Mud Studio in Yilan, Zhishan for workshop in Poco a Poco, my first houseconcert in Taiwan, near Hualien, and another concert in Hualien. See my special blogpost.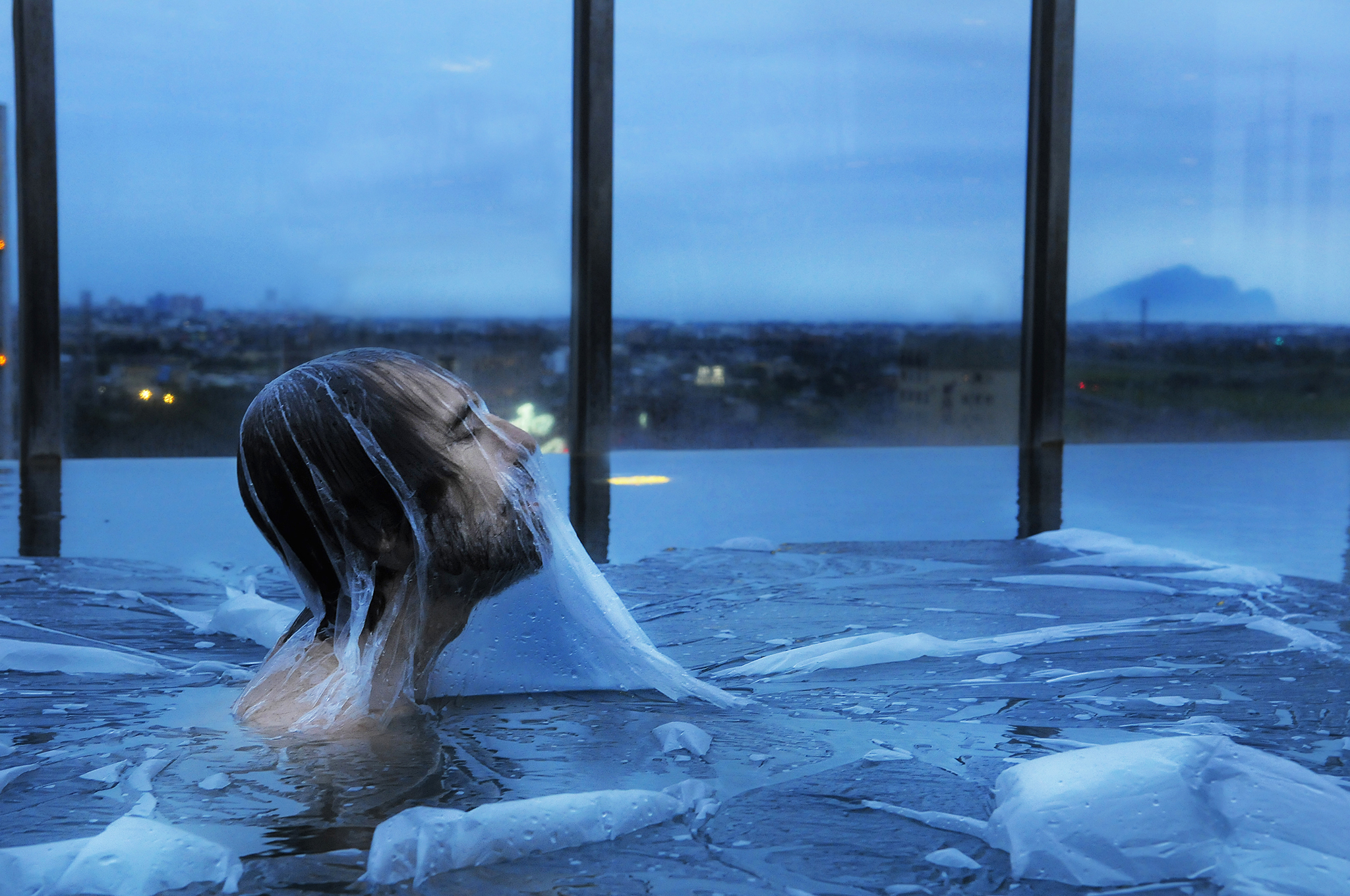 DUTCH CANJUNE STORE IN AMSTERDAM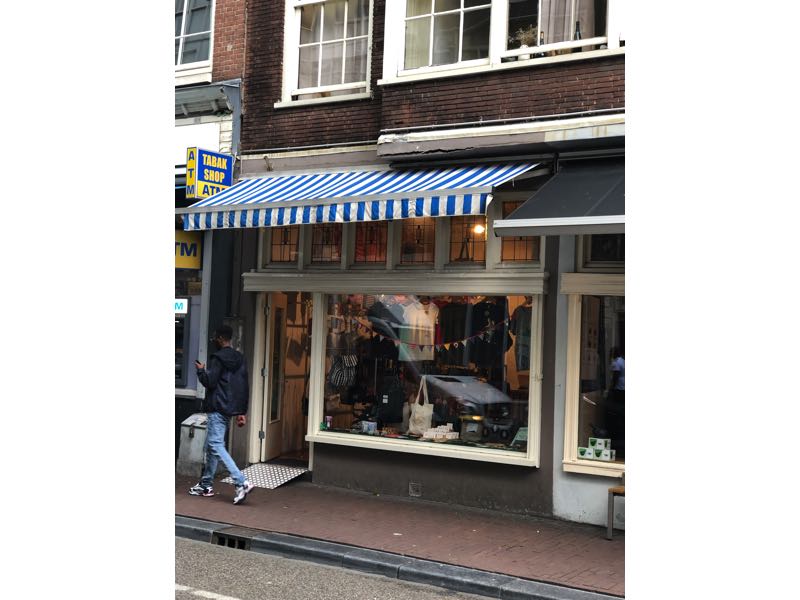 VISIT to BERNARD KLEIKAMP of PAN RECORDS
Bernard produced a dozen or so throat singing CDS and many other interesting titles from around the world. All from this modest office.
EXCHANGE OF NEW TIBTEAN MUSIC PUBLICATIONS
I bring Pan Records' new CD Phursang Kelak Lama to Ricardo Canzio on behalf of Bernard Kleikamp. Ricardo gave me his precious new book Sakya Pandita's Treatise on Music.
WITH TRAN QUANG and BACH YEN in PARIS
See the blogpost.
IN ROME FOR THE CAVE OPERA

WORLD MUSIC FESTIVAL TAIPEI

AROMAJOINT PERFUMANCE
 
VOICE YOGA WINTER SOLSTICE RETREAT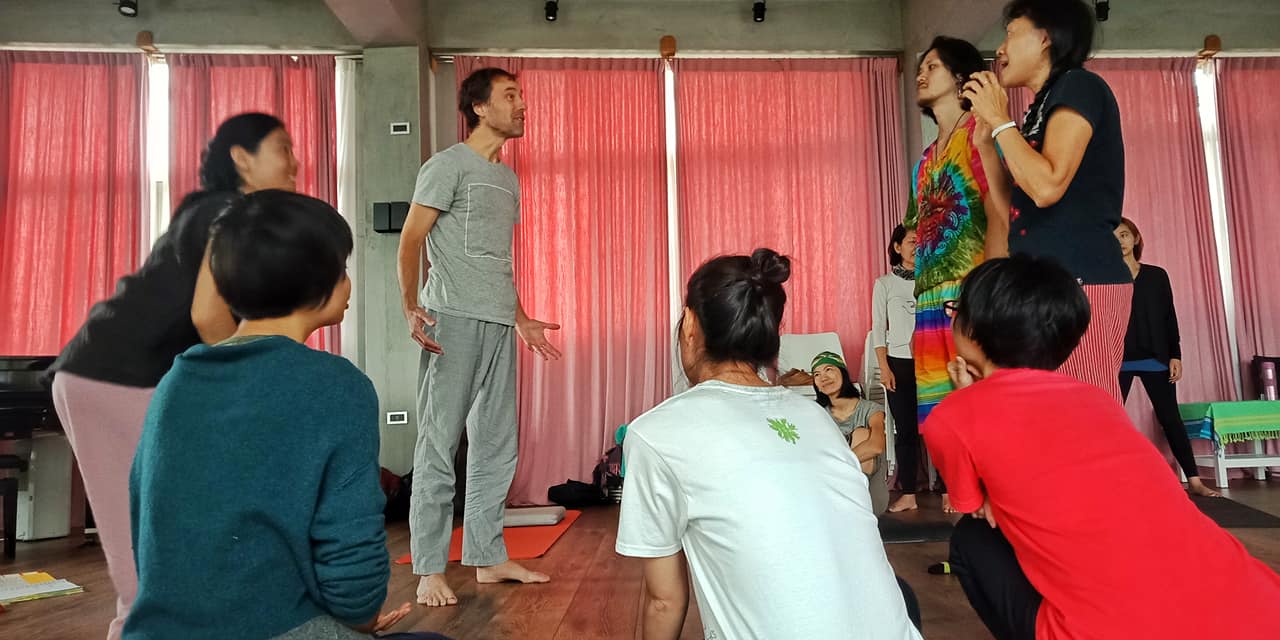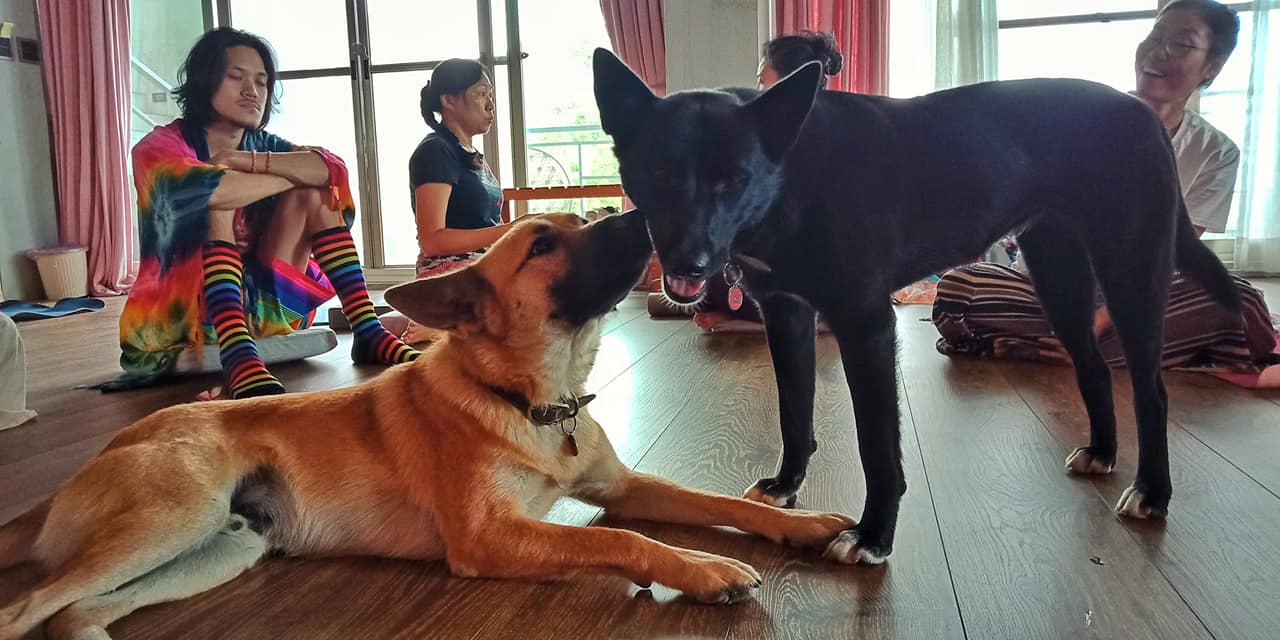 THANKS TO THE TEAM!